Our Sports Clubs

LWFCI Sports Clubs is a sport club for young people and adults wishing to become involved in sports. Our sports activities include football, basketball and exercises fitness for young people and women in the community.
Our sport activities are an effective vehicle through which personal and social development in young people and adult can be positively affected. Our Sport Club helps to break down barriers and build positive relationships between young and adults from different culture. The aim is to develop people's confidence, self-esteem and aspirations, as well as improving their physical and mental health for wellbeing.
All our coaches are first aid trained, child protection certified and hold current DBS checks.
Football Club

LWFCI - FC is a football club for children and young people from the age of 8 -14 years. We have professional football to coach the children on how to play football. Ranging from beginner to advanced football player, football tournament and also team training. We incorporate fun sport into every session and you will learn whilst  having fun and getting fit.
Children and young people have the opportunity to play football and engage with others children, develop their self-esteem and their social development in the community.
Our football session focuses on the fundamentals of football, Agility, Balance, Co-Ordination and Ball manipulation. Become a 'MASTER of the Ball' whilst learning in a fun and friendly environment. Come and play fun games, build a foundation, improve your individual techniques, skills, confidence and friendships with the love of football.
Everyone and all abilities welcome.
Every Saturday from 12 – 1pm at Harris Academy Orpington. 
A session cost £1 only but is free to Clarion Housing Group Residents.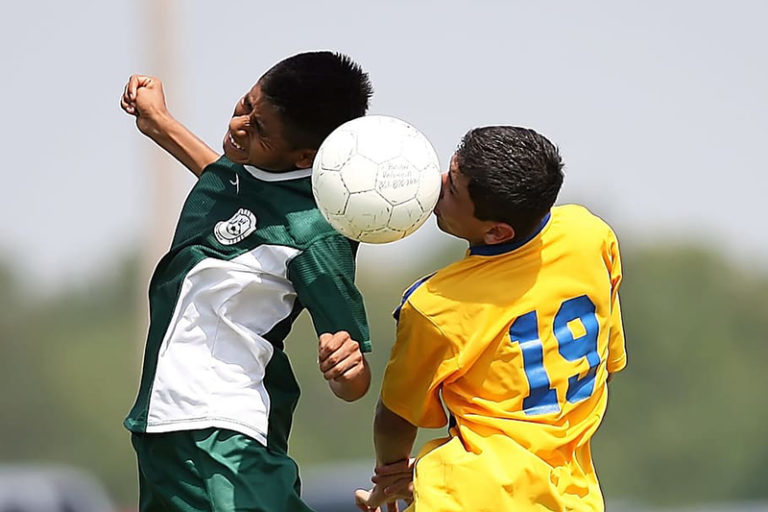 Basketball
FOR YOUNG & ADULTS (Ages 11-16 years)
Our Basketball session are inclusive for all boys and girls aged 11-16 years to play basketball together and meet with other young people for social integration and wellbeing. Young people get sporting opportunity to learn basketball skills, advance ball-handling, basketball dribbling, footwork, defense, team play, scoring moves and have fun friendly indoors Basketball game. Our sport club is providing a mix of Basketball games with fun skilled sessions and tournaments.
We focus on every day youth engaging young people in fun basketball dribbling, footwork, fun basketball scoring moves and fun friendly indoors basketball games where young people can join in with their friends and peers to play basketball, socialise with their friends and play with other in a community sport hall.
All abilities are welcome! Boys and girl aged 11-16years including young people with SEN from beginner to advanced and will be delivered by our highly qualified coaches in the sports hall.
Every Monday from 5pm - 6pm
at Bromley URC, 20 Widmore Road, Bromley, BR1 1RY
For only £1 contribution cost per session.
Basketballs are provided; just bring your basketball boots and a drink to join in!
All sessions are led by qualified coaches, all first aid trained and DBS checked.
For more information and to join the team:
Call: 0203 583 3005 or 0795 074 6544
Email: info@lwfci.org.uk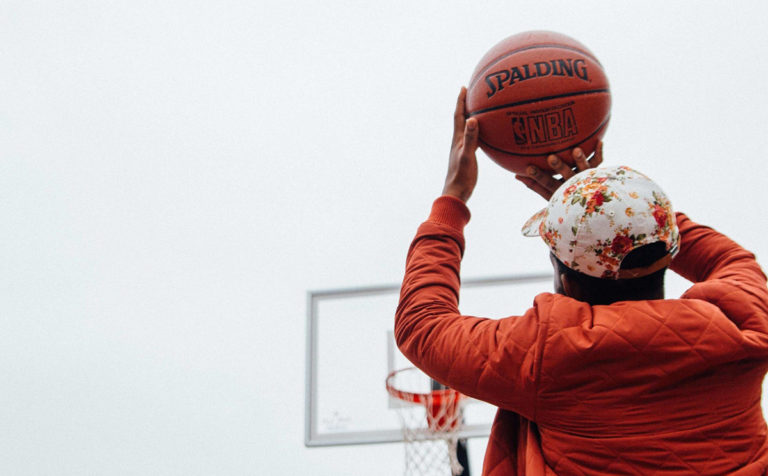 Fitness Exercise and Yoga
for all women and girls
Are you looking to loose weight or stay fit? Come and join our Exercise Fitness Dance classes for Women and Girls. We are very friendly and sociable group for all females of all age group.
Our group fitness exercise classes are the perfect way for you to have fun while working hard to achieve your health and fitness goals and your lifestyle. Easy to follow exercise classes designed for all females to have an opportunity to get back in sport, try something new, meet new people and get fit.
Get  fit and  shape  up  with us  in  a  relaxed  environment . No membership fees, come and  join  today!…let us  inspire  you  to  loose  weight, by making  friends  & stay  fit!…
Sessions are running every week on Saturday
from 10:30-11:30am at the Orpington Fire Station
Avalon Road, Orpington, Kent, BR6 9AX.
For more information:
Call: 0203 583 3005 or 0795 074 6544
Email: info@lwfci.org.uk