LWFCI
Founded by Sam and Sharon Mings, Lay Witnesses for Christ International is Known as 'Chaplains to World Champions.' Over the past 35 years, we-have had the opportunity to minister to0, and alongside, world-class athletes including Olympic champions, dynamic pastors, ministry leaders, exciting world-class athletes, renowned coaches and so many more people-to-have a heart who wears their talents to see God glorified. We reach out globally using the world of sports in order to positively impact others, especially youths, with the life-saving message of Christ. The Lord Grew the ministry of Lay Witnesses for Christ International around the world-have and we've come to Be Known 'Chaplains to World's Great Champions.'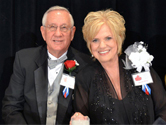 HAS LWFCI and ministered alongside with the world's greatest athletes During the past seven Summer Olympics host cities in The Following:
[2012] London,  [2008] Beijing, China [2004] Athens - Greece, [2000] Sydney - Australia, [1996] Atlanta Georgia - USA, [1992] Barcelona - Spain, [1988] Seoul - South Korea. The first Was During the Olympics in [1984] Los Angeles - California, USA.
Our latest newsletter is ready

Find out what we have been doing in our community!
We would like to share our latest Newsletter and highlights of 2018 with updates on our project work in our communities. We wanted to take this time to highlight what we did in year 2019 before it becomes a distant memory. Click here the link to read our latest Newsletter & Highlight of year 2019.
Subscribe to our newsletter by emailing: jenny@lwfci.org.uk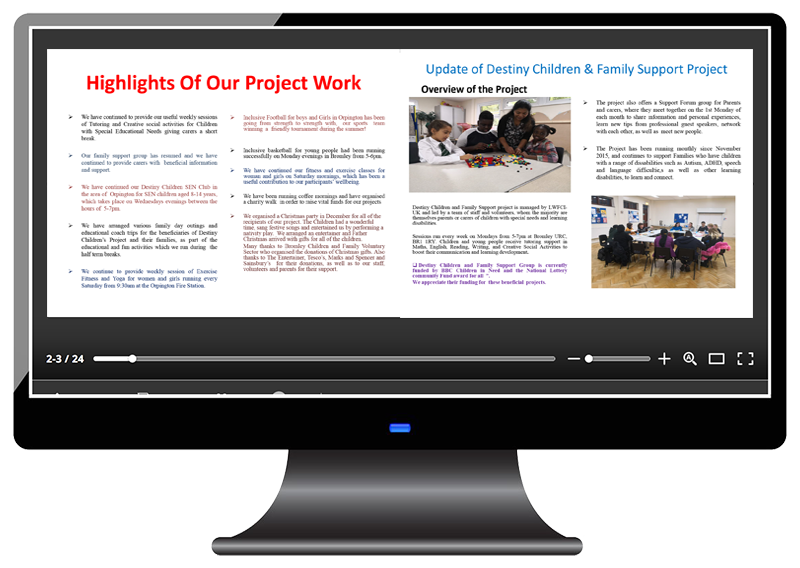 Reaching the children of today to impact the youth of tomorrow!
Founded by Sam and Sharon Mings, Lay Witnesses for Christ International is Known as 'Chaplains to World Champions.'
Over the past 35 years, we-have had the opportunity to minister to, and alongside world-class athletes, including Olympic champions, dynamic pastors, ministry leaders exciting,
world-class athletes, renowned coaches and so many more people-to-have a heart who wears their talents to see God glorified.
We reach out globally using the world of sports in order to Positively impact others, Especially youth, with the life- saving message of Christ. The Lord Grew the ministry of Lay Witnesses for Christ International around the world and we've come to be known as 'Chaplains to World's Great Champions.'